Teaching about the United Nations, WWII period
During 2017 WHD continued the project "Teaching about the United Nations, starting from the League of Nations to the United Nations at 70".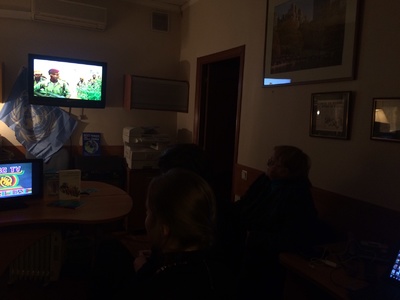 The program was considerably enlarged by the factual information covering WWII time and events related to the Allied efforts to create a new reliable system of international Piece and Security. Each period (namely League of Nations, WWII period, the United Nations at 70) was finalized by a quiz for participants who took part in the program. There were no easy questions to answer.
For example: successful holding of the Yalta conference which established the basis for the United Nations became possible after the opening of the second front in Europe.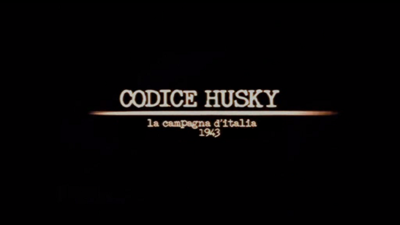 This subject became the main issue of the agenda of the seminar which was held in the WHD premises in June 2017, at which time serious considerations were given to such operations of the Allied powers as "Overlord" (June 1944), "Husky" (July 1943) and "Mincemeat" (Spring 1943).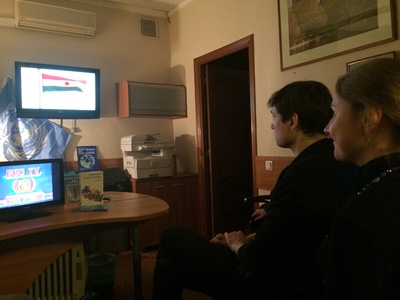 During the seminar the participants were offered a video documentary related to the above operations. The documentary was prepared by WHD stuff.
The program provoked a considerable interest as it contained details unknown to the general public before. The screening had to be repeated twice afterwards on request.