UN Volunteers Programme
International Volunteer Day >>>
Qualifications and Conditions of Service
To become a UN Volunteer you should have the following values and commitment, and possess the following professional qualifications:
Values and commitment
Strong commitment to the values and principles of volunteerism;

Ability to work in a multi-cultural environment;

Ability to adjust to difficult living conditions;

Strong interpersonal and organizational skills;

Prior volunteering and/or working experience in a developing country is an asset.
Professional qualifications
A university degree or higher technical diploma;

Two years of relevant working experience;

At least age 25 when taking up an assignment (there is no upper age limit);

Good working knowledge in at least one of the three UNV working languages: English, French and Spanish.
United Nations Volunteers is an equal opportunity programme which welcomes applications from qualified professionals. We are committed to achieving diversity in terms of gender, nationality and culture.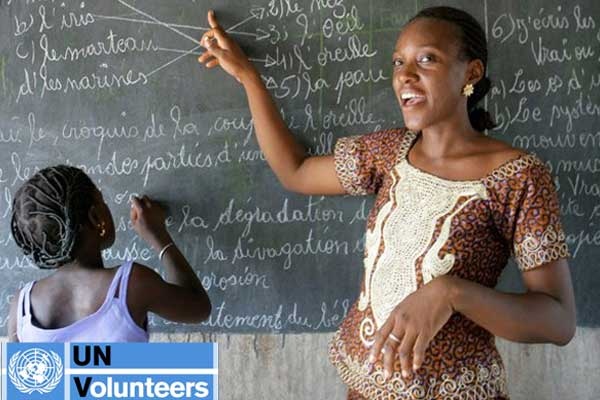 Conditions of Service
The key benefit of being a UN Volunteer is the personal satisfaction the volunteer assignment brings to you as you make a positive impact on peace and development. It also leads to a unique enhancement of your professional experience.
To support you during your assignment, you will receive:
Settling-in-Grant calculated on the duration of assignment, which is paid at the beginning of the assignment;

Volunteer Living Allowance (VLA) (not a salary) intended to cover basic living expenses, which is paid each month;

Travel on appointment and at the end of assignment as applicable;

Life, health and permanent disability insurance;

Annual leave;

Resettlement allowance calculated based on the duration of assignment, which is paid upon satisfactory completion of the assignment.
Note: The above general provisions are summarized from the Conditions of Service for international UN Volunteers.
The vast majority of UNV assignments are based on six to twelve month renewable contracts, with the expectation that the UN Volunteer will serve one year or more.
UNV assignments are exciting and rewarding, but living conditions can be difficult or at times dangerous. Many UN Volunteers work in remote, isolated duty stations and some operations are non-family assignments. We encourage you to read and fully understand the above summary of the Conditions of Service before you continue the application process.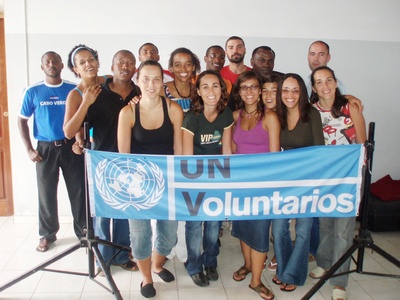 If you are not able to apply to be a UN Volunteer at this time, please go to other volunteer opportunities to find out more about volunteering for peace and development and other ways in which you can make a difference.