Campaign to elect a woman UN Secretary-General
The World Human Dimension wholeheartedly supports a campaign to elect a woman as a next UN Secretary-General.
We know that there is a process on the way to compile a list of outstanding women from around the world with the purpose of placing their bios on the website www.womansg.org.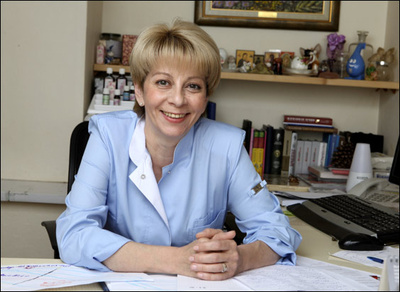 Due to our long-lasting relationship with the UN Secretariat, our organization has been requested by the campaigners for a woman as a Secretary-General to provide a name of a russian candidate who in our view would be suitable for that job.
After analyzing of wide spectrum of women prominent in business, politics and humanitarian field, we suggested Elizaveta Glinka (Dr. Lisa) whom with WHD has been in a long and fruitful association on a number of issues. Her work has been outstanding in the humanitarian field and she has been in charge of a number of international non-governmental organizations engaged in assisting people in troubled areas of the world. And we also provided verified data about Dr. Lisa as requested.
We have received a positive feedback from Dr. Jean Krasno, a Distinguished Fellow at International Security Studies, Yale University where she has taught courses on the United Nations and UN peacekeeping.

Photo: Elizaveta Glinka by newsrbk.ru