WHD helps older persons during a lockdown/ 23 марта 2020
What a challenging time we live in!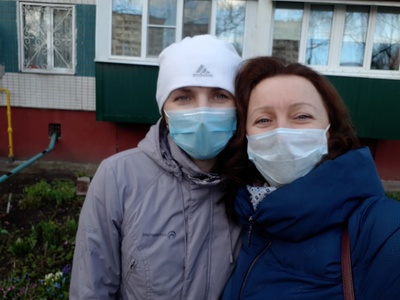 Since this period of time is as hard and challenging as they get, World Human Dimension launched a special project aimed to make us not to forget about special people seeking for help and care more than anyone else – senior citizens and disabled persons.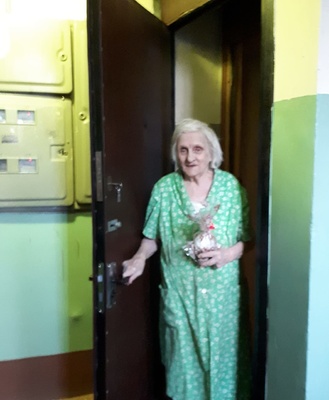 During this lean springtime WHD volunteers are to deliver a humanitarian help to lonely older persons living mostly in rural conditions who found themselves in a lockdown due to quarantine restrictions.
Working with a daily motto "be with the UN, be safe" WHD also issued a special inspiring mask design featuring a logo and a first line of the UN Charter. This mask is to be used by all WHD friend and volunteers.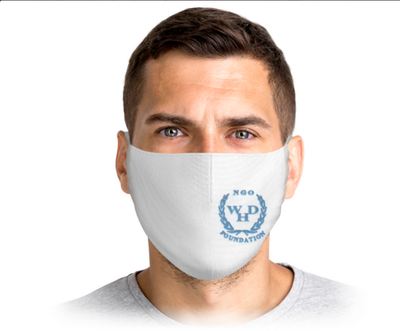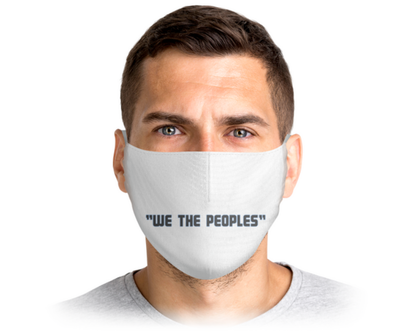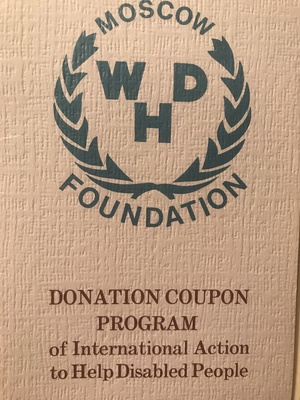 WHD team is thrilled to announce an upcoming Zoom workshop on the United Nations Volunteering program.
A part of our donation program "An international action to help disabled and senior citizens during COVID-19" this workshop is aimed to help a number of disabled and seniors in rural regions during these lean days.
Be kindly advised that a zoom link and an Outlook invitation are to be forwarded to our regular mailing list.